Go Virtual, Choose Viable!
We understand finding the right talent for your company can be overwhelming and especially when you're not having an entity in place.
If you're looking to hire offshore remote employees from India who match your required skillset and deliver quality results on time, we're here to help!
ou can share your specific business requirements and budget with us, and we'll assign you the most-suited person who will work exclusively for you.
to saves you 70% cost on human resourcing, infrastructure, and many other expenses.
What We Do
We have a team of outstanding virtual employees skilled in diversified fields. Whether you're looking to hire someone from legal, marketing, development, IT, human resources, or any background, we will connect you with the best ones suiting to your unique business needs.
Digital Marketing
Gear up your business with the most innovative and trendy digital marketing techniques that drive real-results.
Graphics & Web Designing
Find someone to deliver creatively enriched graphics and high-converting web designs that boost engagement & conversions.
Legal Process Outsourcing
Find exceptionally talented legal professionals and attorneys having industry-specific knowledge and expertise to meet your requirements.
Mobile Application Development
Hire dedicated remote staff who can help you with agile mobile application development across every industry & technology.

Website Development
Hire remote developers from India at affordable prices to establish a strong digital presence for your business.
Content Writing
Connect with highly proficient and skilled content writers who can make an impact through their writings.
What Our Clients Say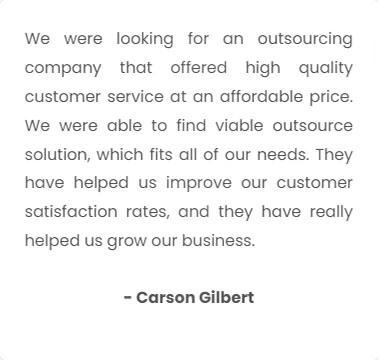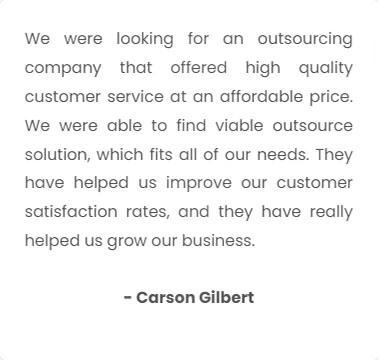 Design Your Virtual Team in 4 Easy Steps!
Discuss Your Business Plan
Choose a Skilled Employee
Reasons
WHY YOU SHOULD MAKE YOUR DREAM TEAM WITH

Planning to hire offshore remote employees from India?
Here's why Viable is the first and foremost choice of 100+ Indian and international clients
1
Unmatched Quality
From UX to UI, development to marketing, our virtual employees will ensure that the work is elegantly intuitive and up to the mark.
2
Timely Delivery
Our employees are highly disciplined and dedicated. They always make sure to complete the work before the deadlines so there could be a scope for improvements.
3
Passionate People
We're a team of passionate individuals. Having all required strengths, talents, and expertise elevate our collective whole. Trust our values for your dream project.
4
Detail-Oriented
Details are very important to mark success. We will help you identify the most-promising growth opportunities and target them by having experts on your side.
5
ImpressiveExperiences
We discuss, we advise, we craft solutions, and above all, we listen to your ideas and objectives ensuring that the outcomes satisfy your needs.
6
ContinualOperational Support
Our biggest strength is encouraging building deep human connections. We'll be there 24*7 to help you with any queries or doubts you might have.