Our Certifications & Expertise
Virtual Resources, Vital Roles!
Hire top-ranked offshore remote employees from India's top-tier outsource web development company to save more, while delivering greater value. From legal firms to small & mid-size businesses, we have highly skilled and dedicated remote employees from every domain. So, why wait? Hire dedicated remote employees from Viable Outsource Solution today!
What We Do
Handpick your remote employees from our pool of talented professionals who work exclusively for you and cut down on hiring & overhead costs. Hire dedicated remote staff and set up a 'virtual extension' of your business at 70% cost saving.
Digital Marketing
One Stop Digital Marketing Solutions At Your Fingertips.
Graphics & Web Designing
Creatively Enriched Graphics and Best Suited Web Designs For Your Business Needs.
Website Development
Comprehensive Web Development Assistance On The Go.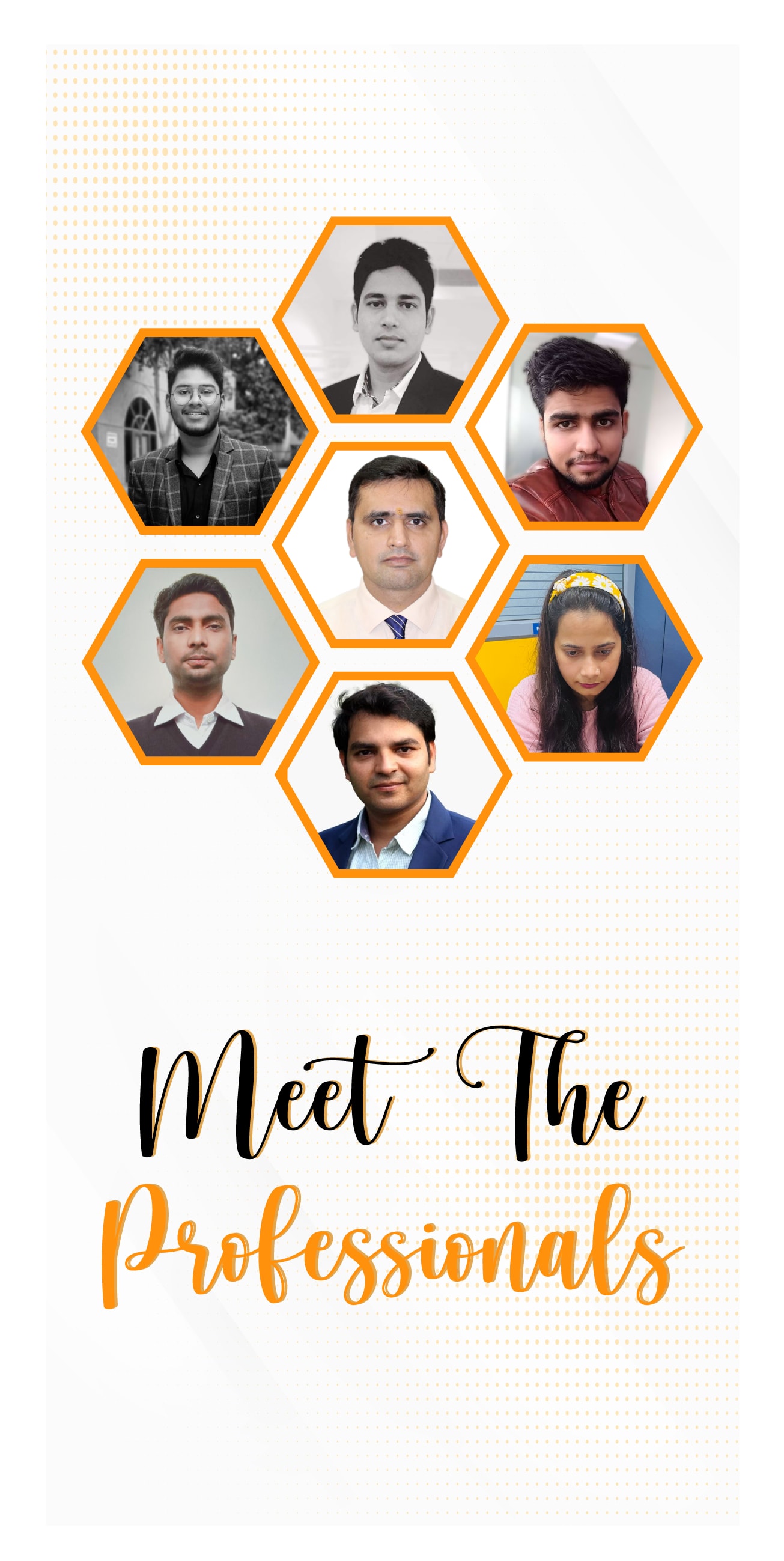 Legal Process Outsourcing
Meticulous Legal Professionals Are Just A Click Away.
Mobile Application Development
Agile Mobile Application Development Across Every Industry and Technologies.
Content Writing
Deliver Content That Leaves A Lasting Impression, Drives Engaging Traffic and Convert More With Our Unmatched Content Writing Solutions.
4 Simple Steps For Setting Up Your Virtual Team
Discuss Your Business Plan
Reasons
why you should make your dream team with

With Viable your satisfaction is priority.
Our 6 rules formula will make sure to keep our clients satisfaction on priority. Check below:
1
We Deliver Quality
Quality is one of the core values at Viable Outsource Solution and we do not compromise on that.
2
Always On Time
We value the time of every client and understand the importance of timely delivery and optimum productivity for your business on a daily basis.
3
We Are Passionate
Our passionate team of experts knows how to make difference to your world through their exceptional performance.
4
Optimized ForSpeed & Performance
Our skilled workforce is capable of working with optimum efficiency and effectiveness. Achieve much more with services that are better & faster than the rest.
5
The BestCustomer Experience
We believe in the age-old adage, "Customer is King!" Customers are the axis of our businesses.
6
Regular Updates &Continual Operational Support
Experienced support team at its finest at Viable Outsource Solution, with 24/7 customer support, regular updates, and much more.